Ūla's musical 'bubblegum grunge' aesthetic, complimented by her vibrant persona and visually hypnotising ode to Y2K fashion is truly unique and with 1.5M + engaged followers, her fans tend to agree.
Her unashamedly individual attitude exudes empowerment for her Gen Z peers, but with the curveball of being born and raised in Sydney, on a diet of 80's rock (with a side serving of traditional Lithuanian folk music), Ūla's target audience has no limits.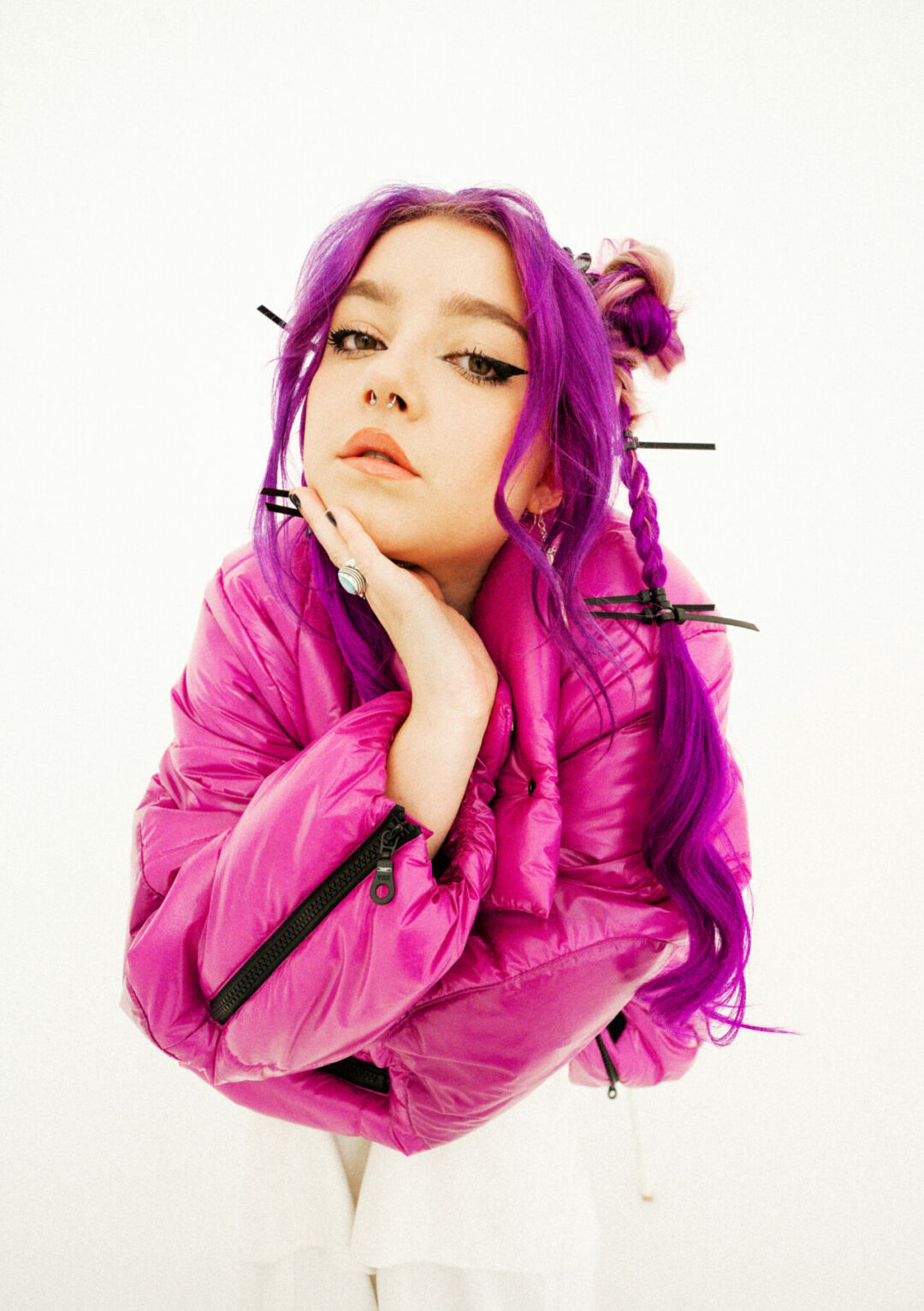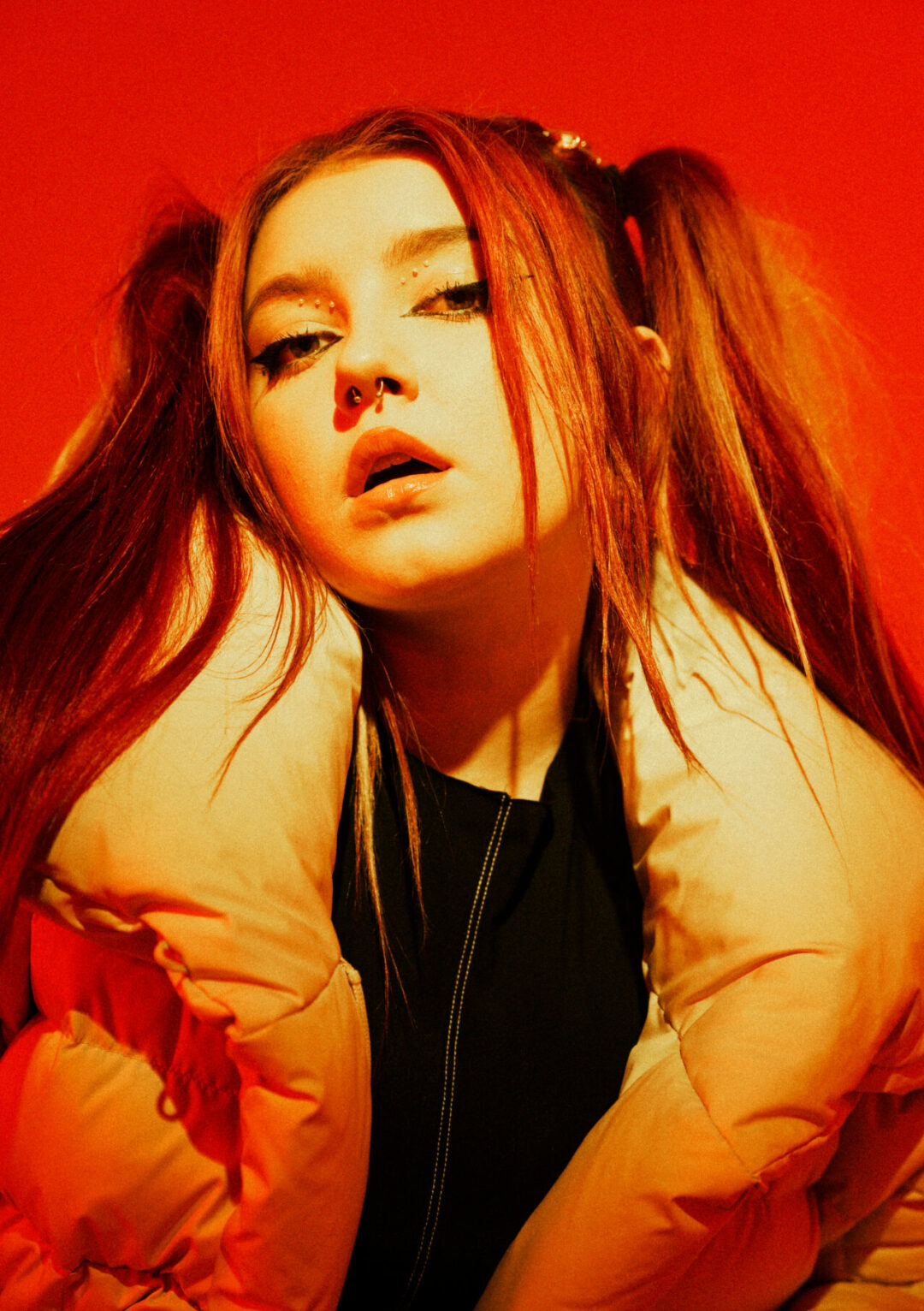 Starting off in the humble world of street busking (a passion that Ūla still regularly indulges in), the then 16-year-old released her first track Futon independently in 2020. The track has now amassed an enormous 30m + streams across all platforms.
In mid-2022, Ūla gave us a taste of what to expect off her debut EP through the release of her single Gold Star. Taking inspiration from the Y2K pop and grunge eras, the tracks' relatable lyrical commentary surrounding the pressures of gaining Social Media stardom stirred a ferocious appetite within her ever-expanding fanbase.
When asked how she would describe her musical style, Ūla provides a pretty phenomenal answer:
I think I'm overly ambitious to compensate the mundane; I'm very conscious of steering clear of becoming a carbon copy of another musician.
Que Ūla's most recent release of god complex, an up-tempo pop-rock hybrid, charged with self-reflecting lyrics that once again ring true to the listener.
Her on-stage reputation has already paved the way for Ūla to share the stage supporting the likes of international stars Amy Shark (AU), Mother Mother (CA)and Alfie Templeman (UK).
With support for Ūla constantly expanding, not surprisingly, so does industry demand. In the past 6 months alone, Ūla has been hand picked to perform multiple industry showcases, most recently at the highly converted International showcase, The Great Escape (UK), at the upcoming celebration of new music festival SXSW Sydney, and the industry heavyweight gathering – BIGSOUND.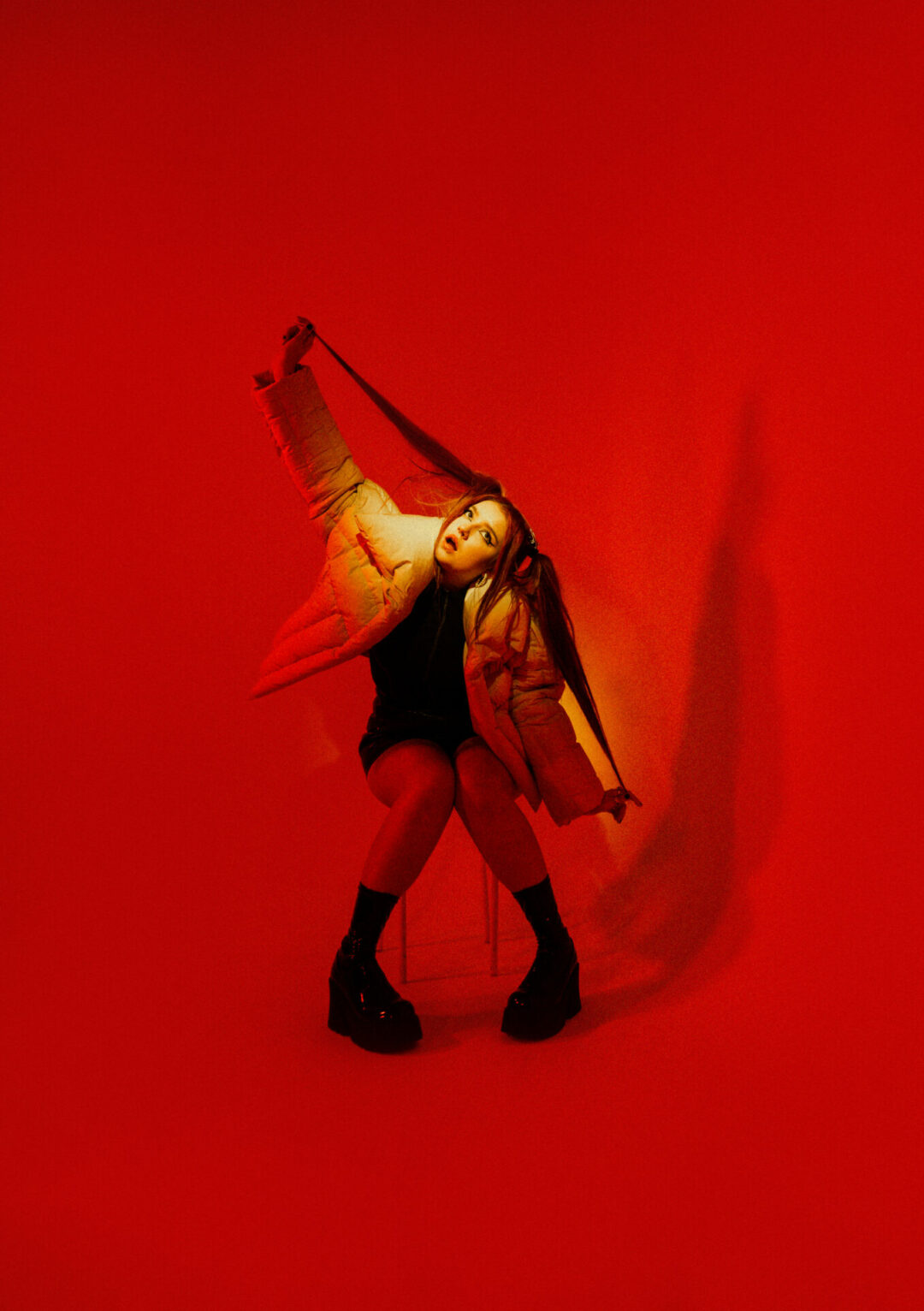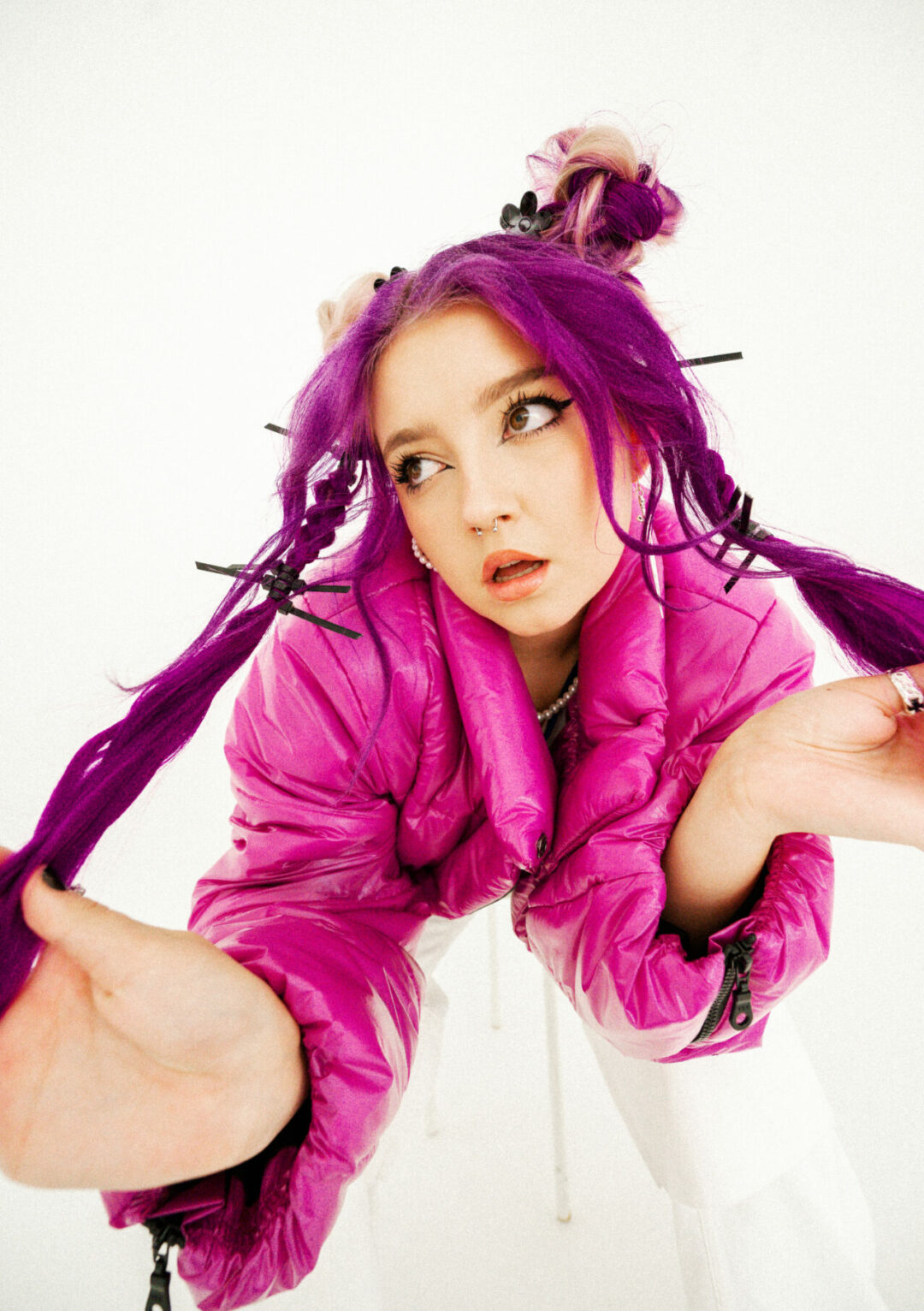 Enlisting a powerhouse team of go-to producers Xavier Dunn (Jack River, Slum Sociable, Cxloe), Liam Quinn (Ruel, Peach PRC) and writer Ben Oldland (KYE, Budjerah), the Alt-Pop Princess is making strides towards the completion of her debut EP.
This, along with her recent signing to boutique agency Flagrant Artist Management (Ruel, Taka Perry, Tom Thum) proves that Ūla and her aethereal, abrasive indie pop are on a clear trajectory and ready for greatness.
Upcoming Shows
September 6th – Live Nation 'Ones To Watch' Showcase – 6:00pm
The Outpost @ Fortitude Music Hall, Fortitude Valley, QLD
September 6th – BIGSOUND 2023 Showcase – 9:00pm
The Zoo, Fortitude Valley, QLD
September 7th – BIGSOUND 2023 Showcase – 11:15pm
SuperFly Studios, Fortitude Valley, QLD
September 22nd – Happy Mag Western Sydney Issue Launch
Waywards, Sydney, NSW
October 18th – 21st SXSW 2023
Sydney, NSW
December 30 – January 1st NYE On The Hill
Loch, VIC