Ūla and her music are clearly in a class of their own, and with 1.6M + engaged followers, her fans tend to agree.
Starting off in the humble world of street busking (a passion that Ūla still regularly indulges in), there has never been a question of Ūla becoming anything other than a performer – it's in her DNA. Maybe it has to do with the fact that the legendary Gene Simmons from KISS signed her mother's belly when Ūla was in there, or that she attended her first concert at the tiny age of four.
Whatever the reason, Ūla is a natural artist, ready for greatness.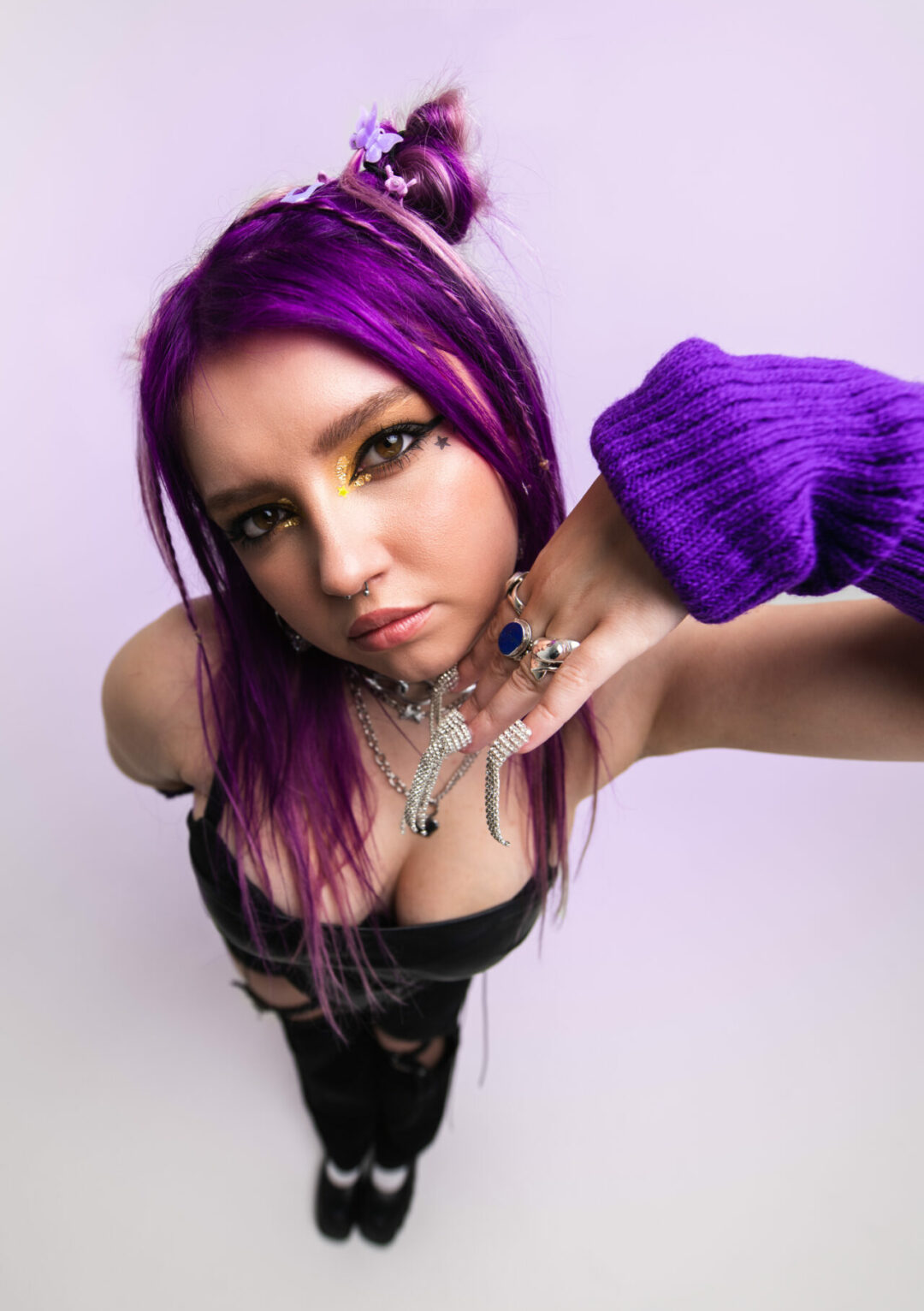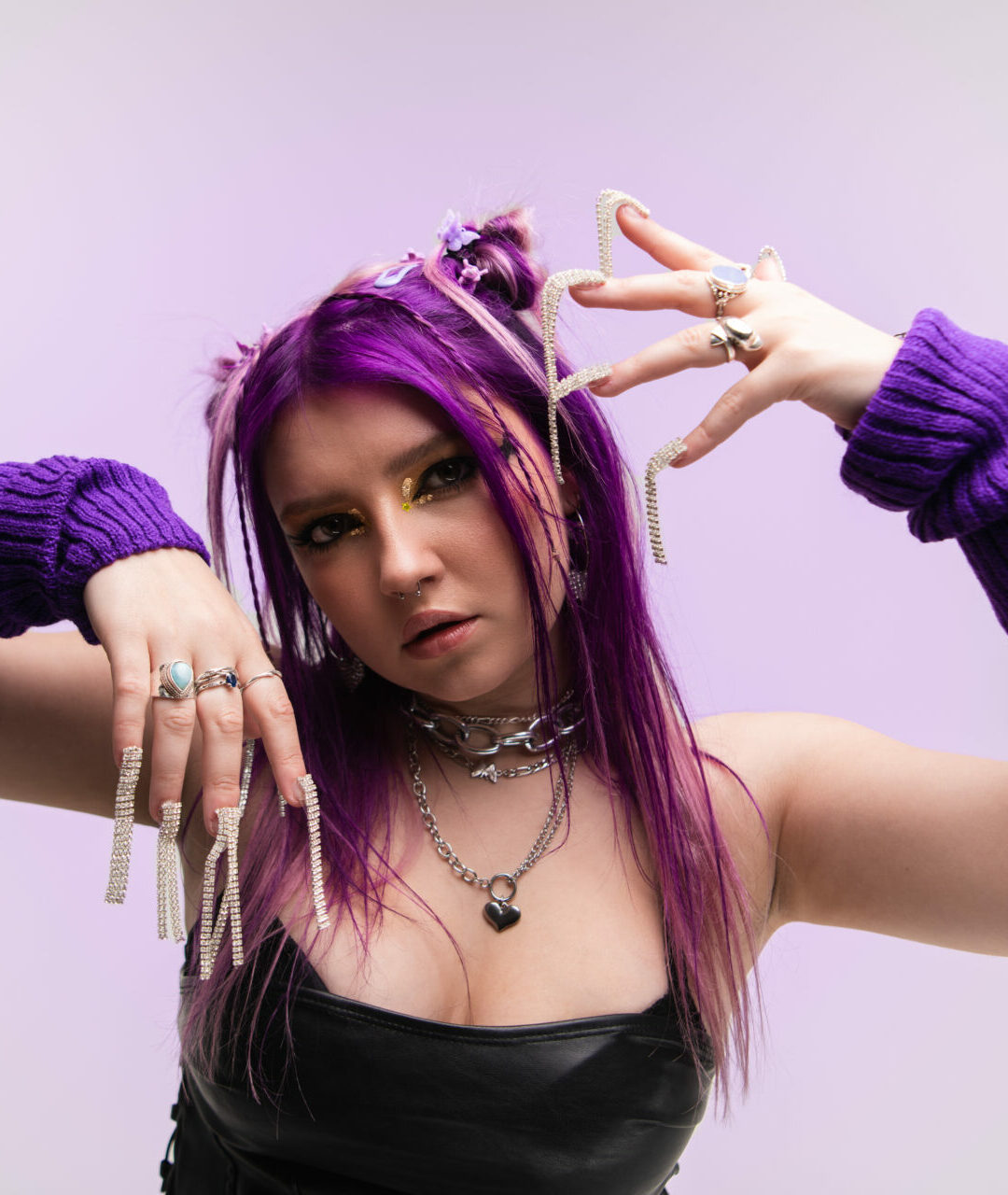 Born and raised in Sydney, on a diet of 80's rock with a side serving of traditional Lithuanian folk music, Ūla is quickly making a name for herself. As an only child, Ūla grew up with a collection of imaginary friends accompanying her on journeys through magical worlds. This vivid imagination that she describes as "me and my brain going off" has transferred into the beautifully esoteric lyrics that she and her imagination concoct.
In 2020 the then 16-year-old released her first track Futon independently. The track, which has now amassed an enormous 13.5m + streams across all platforms, not surprisingly started getting industry ears pricking up.
With in-person opportunities for Ūla to spread the word of her talents almost non-existent with seemingly endless lock-downs,, she had to formulate an alternate plan. Utilising her Gen Z skills, the multi-instrumental teen jumped aboard the social media platform TikTok to embark on her rapidly expanding musical journey. A decision that's proved to be a master stroke.
When asked how she would describe her musical style, Ūla provides a pretty phenomenal answer:
I think I'm overly ambitious to compensate the mundane; I'm very conscious of steering clear of becoming a carbon copy of another musician.
Having recently signed to boutique agency Flagrant Artist Management (Ruel, Taka Perry, Tom Thum), Ūla is now moving to a new level of musician. With an ever-growing string of shows under her belt, including supporting international stars Amy Shark and The Veronicas, and a national tour with Tyne James Organ, plus a much-anticipated debut EP in the works, Ūla and her aethereal, abrasive indie pop are soon to be very, very big.