With his live performance videos amassing over half a billion combined plays, Tom Thum's pedigree in the world of beat boxing is unrivalled. After witnessing a Tom Thum show, you'd swear there's a symphony orchestra, jazz band, techno DJ, 80's synth pop group and collection of exotic world instruments all residing somewhere in his throat.
Propelled to Internet stardom with his 2013 TEDx performance at the Sydney Opera House, Tom's 15-minute showcase quickly became the highest viewed TEDx video of all time with over 75+ million views and counting. Now recognised worldwide for his obscure talent to warp and manipulate his vocal cords, Tom Thum continues to prove no sound is safe from this musical phenomenon.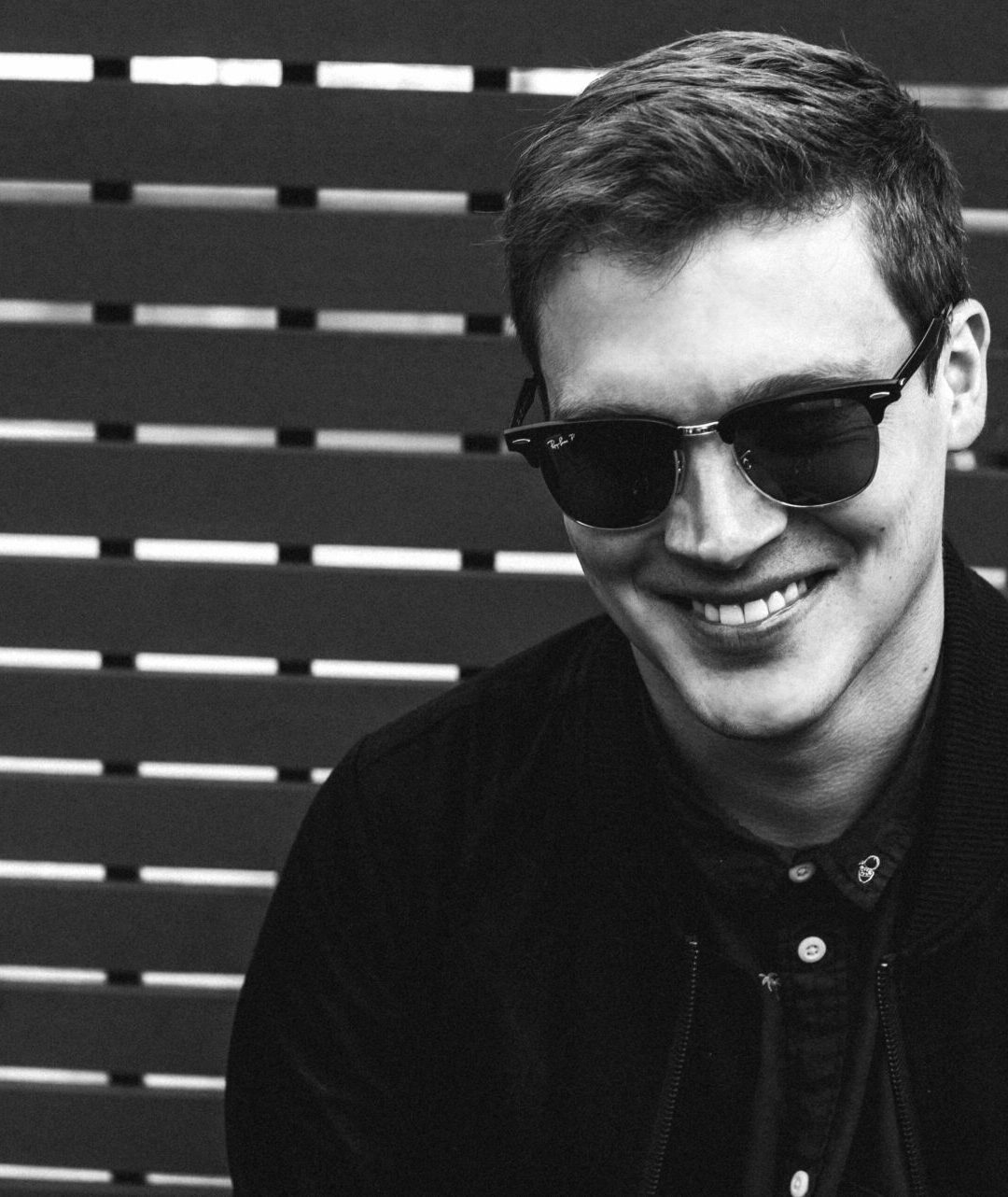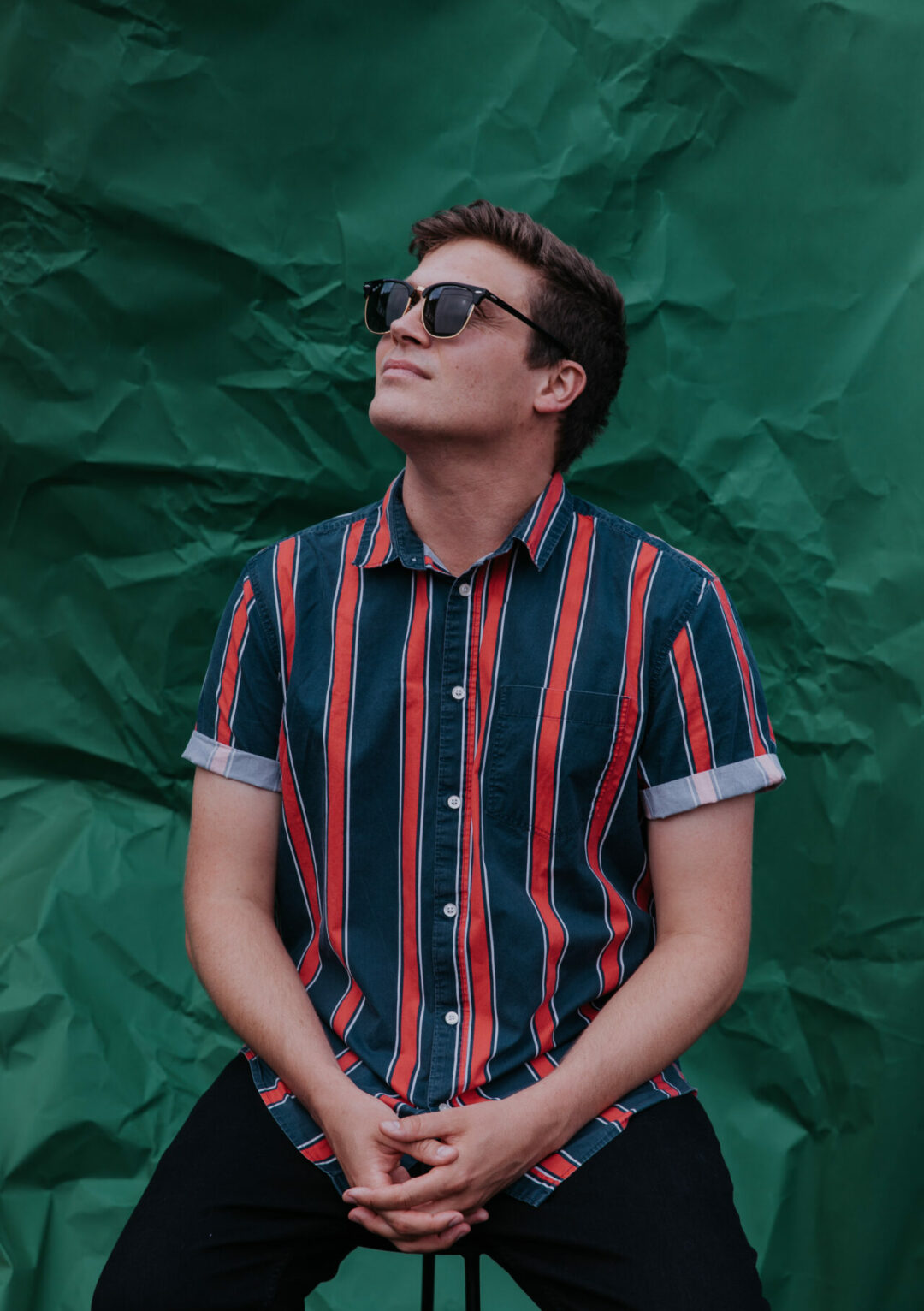 As an ever-evolving artist, Tom's finger is constantly on the pulse for new creations that are more often than not, bordering on the unimaginable. It's because of this unparalleled drive for artistic ingenuity, what most people see as impossible, Tom Thum sees as a challenge.
From creating the world's first "human synthesised band" for Google, to conducting a beatbox endoscopy live at TEDx, perhaps the best example of Tom's natural instinct for bending limitations is his "beatbox meets orchestra" project, simply titled Thum Prints. Partnering with world renowned composer Gordon Hamilton, Thum Prints is the world's first 60-minute beat box concerto, providing an audio juxtaposition to the delight of audiences across the globe.
"Tom Thum appears to have swallowed an entire orchestra and several backing singers"
From Mumbai to Cologne to Kuala Lumpur, the duo's "Beat Box Concerto" continues to leave audiences in awe, with their often bizarre, but always entertaining performances. Teaming up with some of the world's finest symphony orchestra's, Thum Prints has also made it onto the stage for the world's most celebrated Classical music festival – The BBC Proms.
Working his way across the globe, Tom Thum seems to be in constant demand. With his vocal talents being sought out by Pepsi, Roadshow Entertainment, Audi, Virgin Australian and Sennheiser (to name a few), Tom demonstrated time and time again, that his sound is truly world class.
Although international touring has been placed on hold for the foreseeable future, Tom's creative tendencies show no signs of slowing down. As the world continues to waltz in and out of lock-down, he's been bunkered down in development on several new projects including another world first; an online beat box masterclass series. Add to that, a children's book in the works, as well as the first human made beat box drum sample library and you'll get an idea of just how prolific he is.
So strap in wherever you are and watch Tom's star continue to rise.
"There are not enough superlatives to describe the wonder of this beatboxing virtuoso"