It was in 2015 that this rather unusual musical collaboration was born, when world renowned beat box artist Tom Thum and acclaimed composer Gordon Hamilton, along with the Queensland Symphony Orchestra embarked on creating the world's first "Beat Box Concerto".
At first glance, you'd struggle to find a greater example of artistic polar opposites, yet anyone lucky enough to have witnessed this creative alliance would agree that the two compliment each other perfectly. Executing performances with some of the worlds most renowned orchestras, such as the Malaysian Philharmonic, Cologne's WDR Funkhaus orchester, and the Sydney Symphony Orchestra to name a few, the pair have been turning concert halls on their heads and continuing to wow audiences with this remarkable collaboration.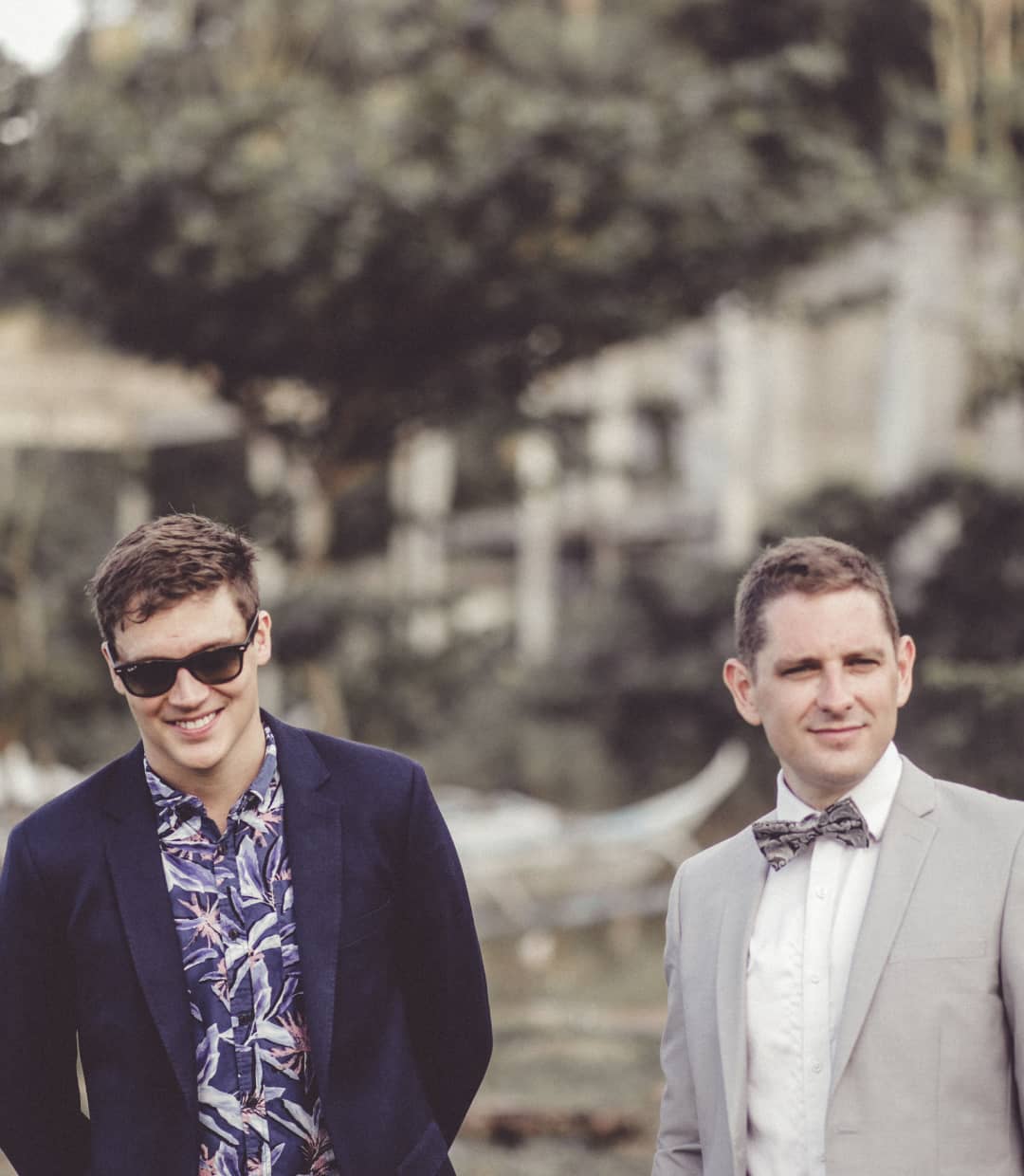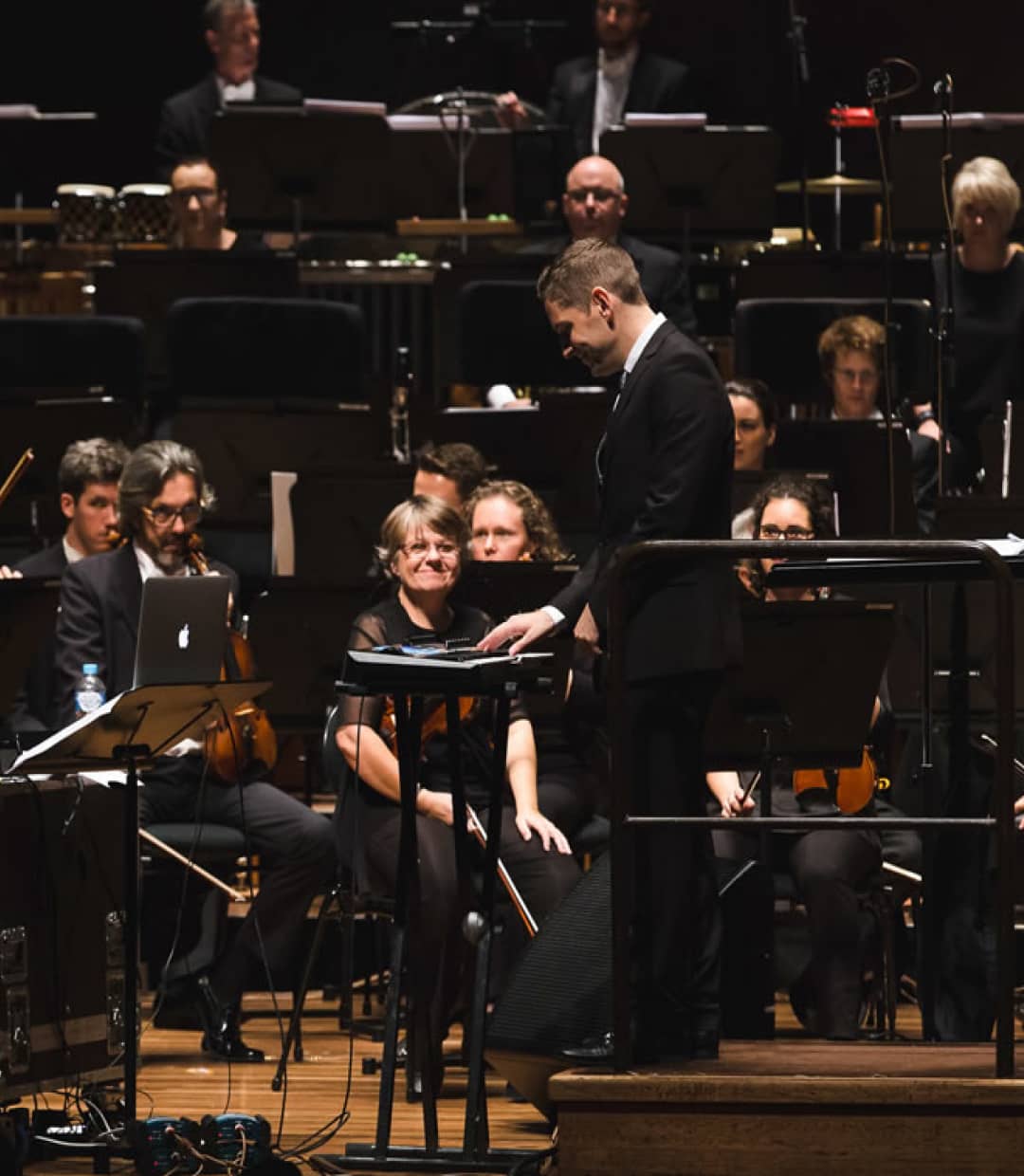 Simply titled, 'Thum Prints' this boundary pushing symphony comprises mainly of original compositions, wholly written by Tom and Gordon. Having the ability to be programmed as a full 60 minute show, or as a 20 minute concerto in a longer symphonic program, the show is bridged by comedic interludes, short bursts of pastiche and reinterpretations of symphonic classics.
The highlight undoubtedly coming from their pièce de résistance 'Ratchet Face'. With a live performance that has garnered over 3 million Youtube views, the track fuses the art of beat boxing with classical, trap, loops, rap and operatic vocals into a smouldering 4 minute opus.
…an artfully conceived, personality packed synergy between a 21st-century vocal magician … and a superbly judged musical vernacular from Hamilton…It's wildly entertaining, innovative, brilliantly unconventional…
Propelled to Internet stardom with his 2013 TEDx performance at the Sydney Opera House, soloist, Tom Thum's 15 minute showcase has quickly become the highest viewed Tedx video of all time, with over 70 million online views and counting. A creative enigma in every sense of the word, Tom's unique vocal abilities have seen him perform to sold out crowds all over the world.
Dubbed as a "powerhouse of musical ideas", Australian composer and conductor Gordon Hamilton is undoubtedly leading the charge for a 'new wave' of classical music, both at home and overseas. After being appointed Artistic Director of The Australian Voices in 2009, Gordon has toured the globe, collaborating with an extensive gamut of orchestras as well as classical and contemporary musicians.
…one of the most successful new large-scale Australian works of recent decades.
Tom Thum appears to have swallowed an entire orchestra and several backing singers