Australian / Japanese music producer, multi-instrumentalist and artist, Taka Perry really is in a league of his own.
Combined with his skills as a producer, mixing and mastering engineer, along with the fact that he is an accomplished songwriter, you're looking at an 'all-in-one' musical powerhouse.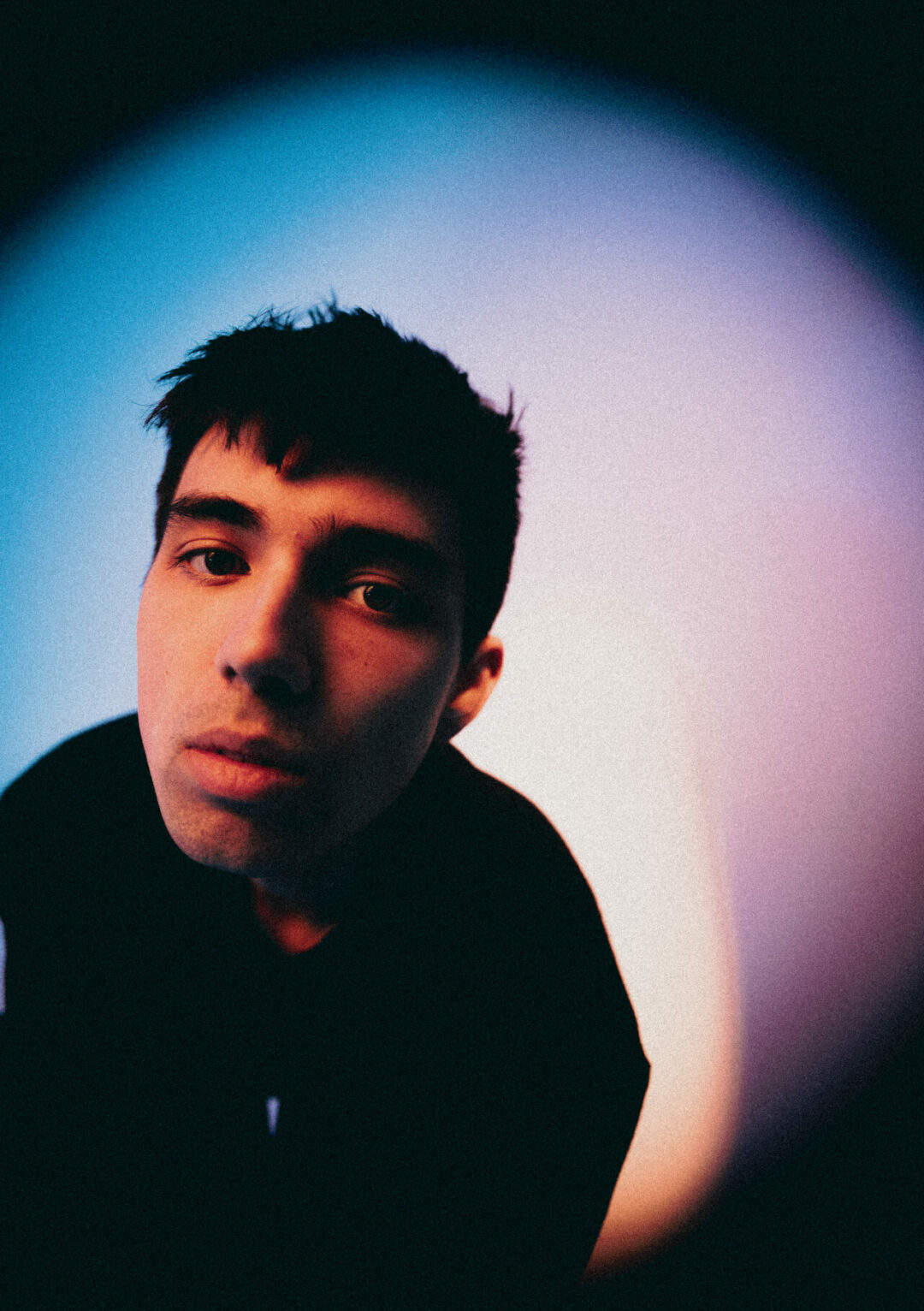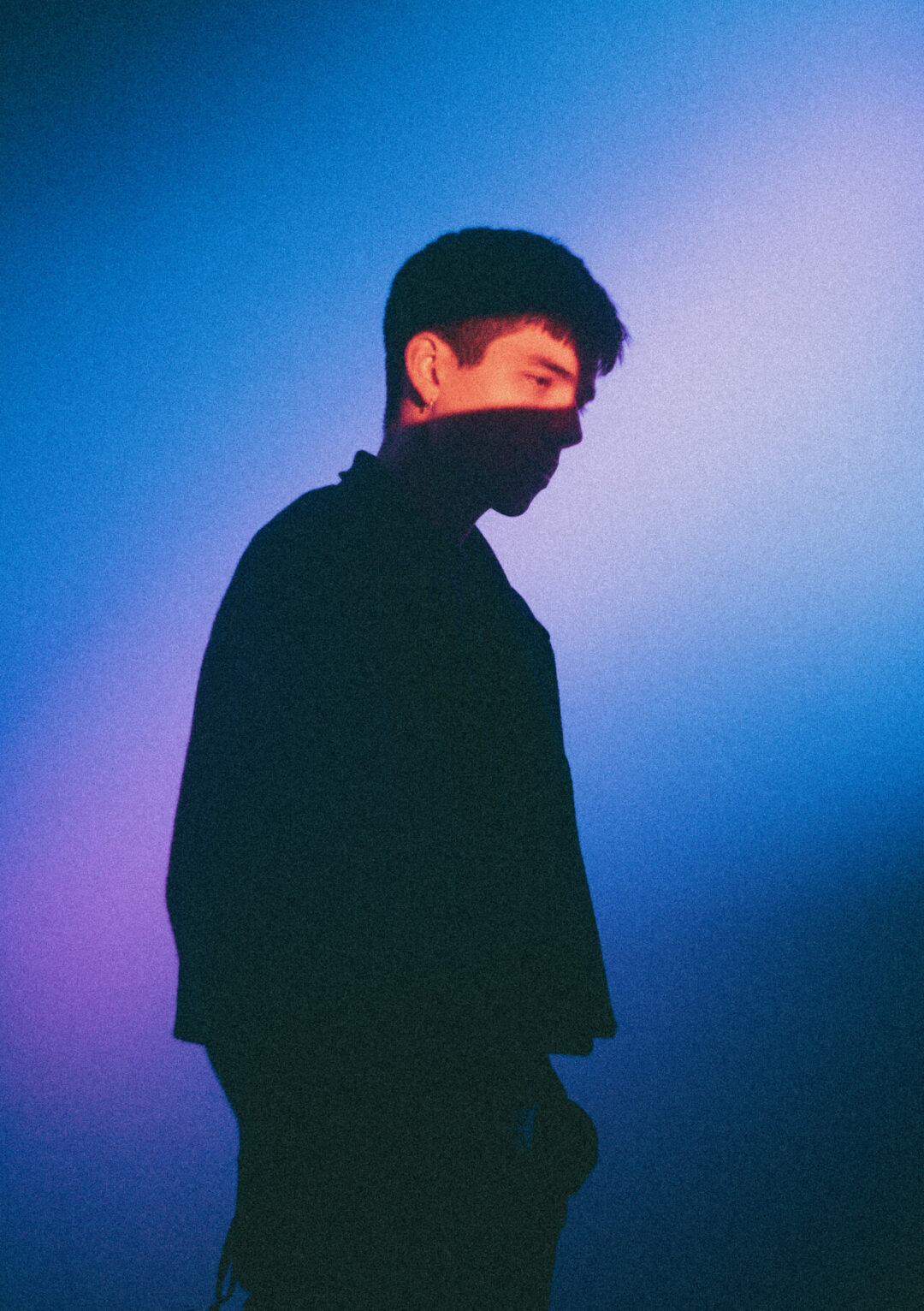 After establishing his own solo artist project, Taka has since garnered the attention and praise from media outlets such as Rolling Stone Aust, NME Aust and Pedestrian.TV. Spotify, Apple Music and Youtube music have also jumped on the bandwagon, featuring his music on the cover of some of their largest playlists.
…a songwriter on the verge of becoming one of Australia's most exciting
With a jaw dropping 'Like A Version' performance for #1 Australian radio station triple j (Heralded as one of the best of the year), and a string of acclaimed singles 'Only U' (ft. Gia Vorne), 'Diamonds', 'Twenty' (ft. Stevan), 'Operator', and '1234' (ft. Leon Fanourakis), the multi platinum producer has also been behind the scenes plying his skills to a slew of other artists, both here and abroad. With the likes of Ruel, Thomas Headon, Sycco, JP The Wavy, Max Frost and Denzel Curry.
To cap it all off, Taka has just released his debut EP 'KAKOMIRAI' via etcetc, An eclectic, boundary-pushing body of work, KAKOMIRAI proves Taka to be the creative lifeblood of Sydney's underground music scene. It's a record dripping with thought provoking, futuristic instrumental tracks that also features a raft of guest vocalists crossing multiple cultures and languages.
It's clear these days, Taka has the power
His trajectory as a producer has been nothing short of phenomenal
Selected Credits
Younger – Ruel
Additional Production / ARIA 2x Platinum / RCA Records
Not Thinkin' Bout You – Ruel
Additional Production / ARIA Gold / RCA records
i loved a boy – Thomas Headon
Producer / Writer
WILYWNKA ft. MFS – Keep it runnin'
Producer / Writer
Money Problems – Max Frost
Writer / Additional Production / Atlantic records
2009 Toyota – Thomas Headon
Producer / Writer
Painkiller (Remix) – Ruel ft. Denzel Curry
RCA Records
Nicotine – Sycco
Producer / Writer / Mixer / Independent
Casual – Thomston
Co-Producer / Writer / Warner Music
Love Me First – Stellie
Producer / Writer / Independent
Only U – Taka Perry
Artist / Songwriter / Production / TMRW Music
Diamonds -Taka Perry
Artist / Songwriter / Production / TMRW Music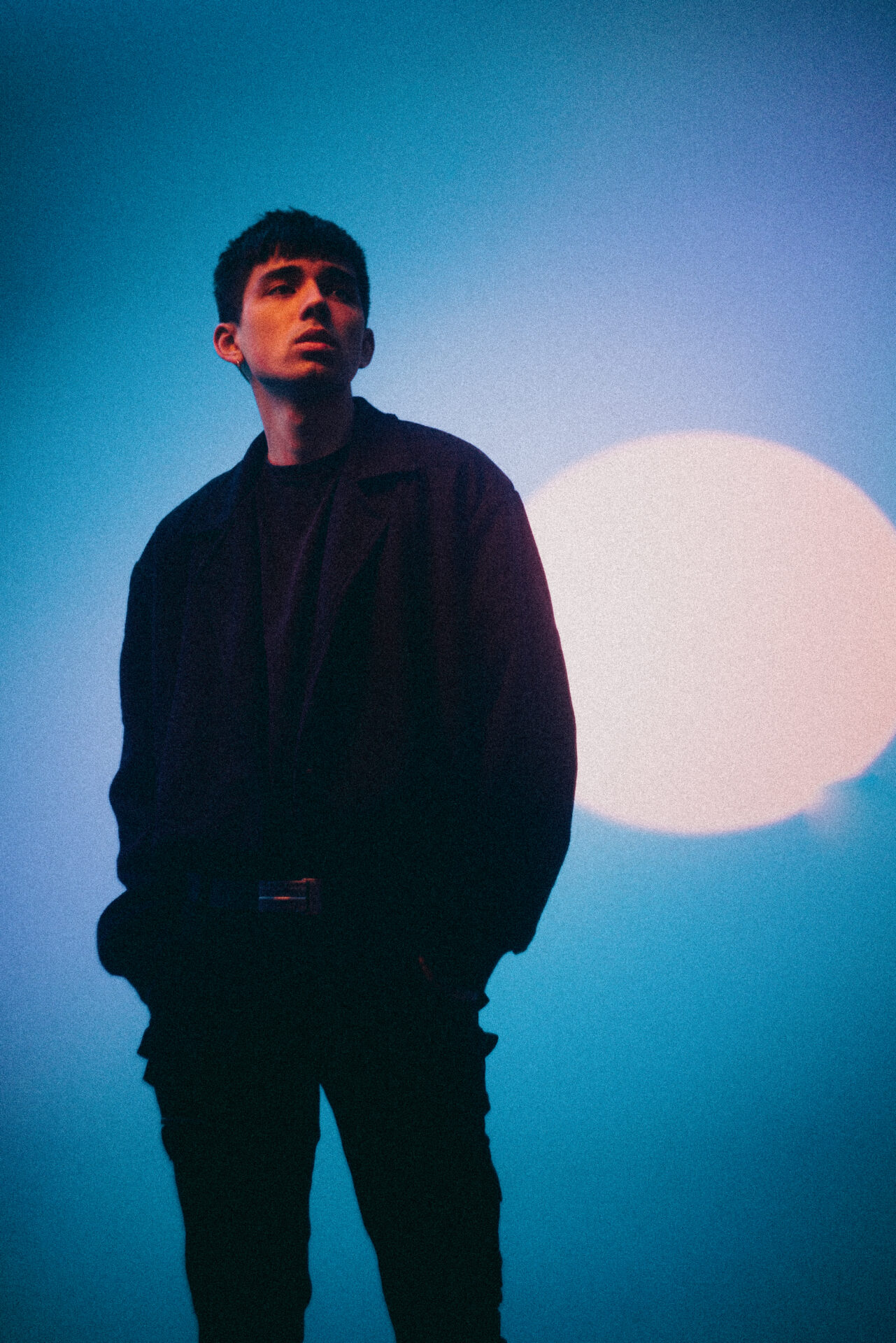 Apollo X6 Interface • Focusrite OctoPre Interface • Focal Solo6 Be Studio Monitors • Warm Audio WA87 Microphone • Komplete Kontrol S61 • Moog Grandmother • Novation Launchpad Pro • Korg Minilogue
• Lag T77PE Acoustic Guitar • Yamaha Bass Guitar • Custom Electric Guitar • Ableton Live • Logic Pro X • Komplete 13 Ultimate • Plugin Alliance • Universal Audio Plugins