With his pop sensibilities and flair for hooks that you just cant seem to shake, rising Melbourne based producer, Ben Oldland is quickly becoming the talk of the town.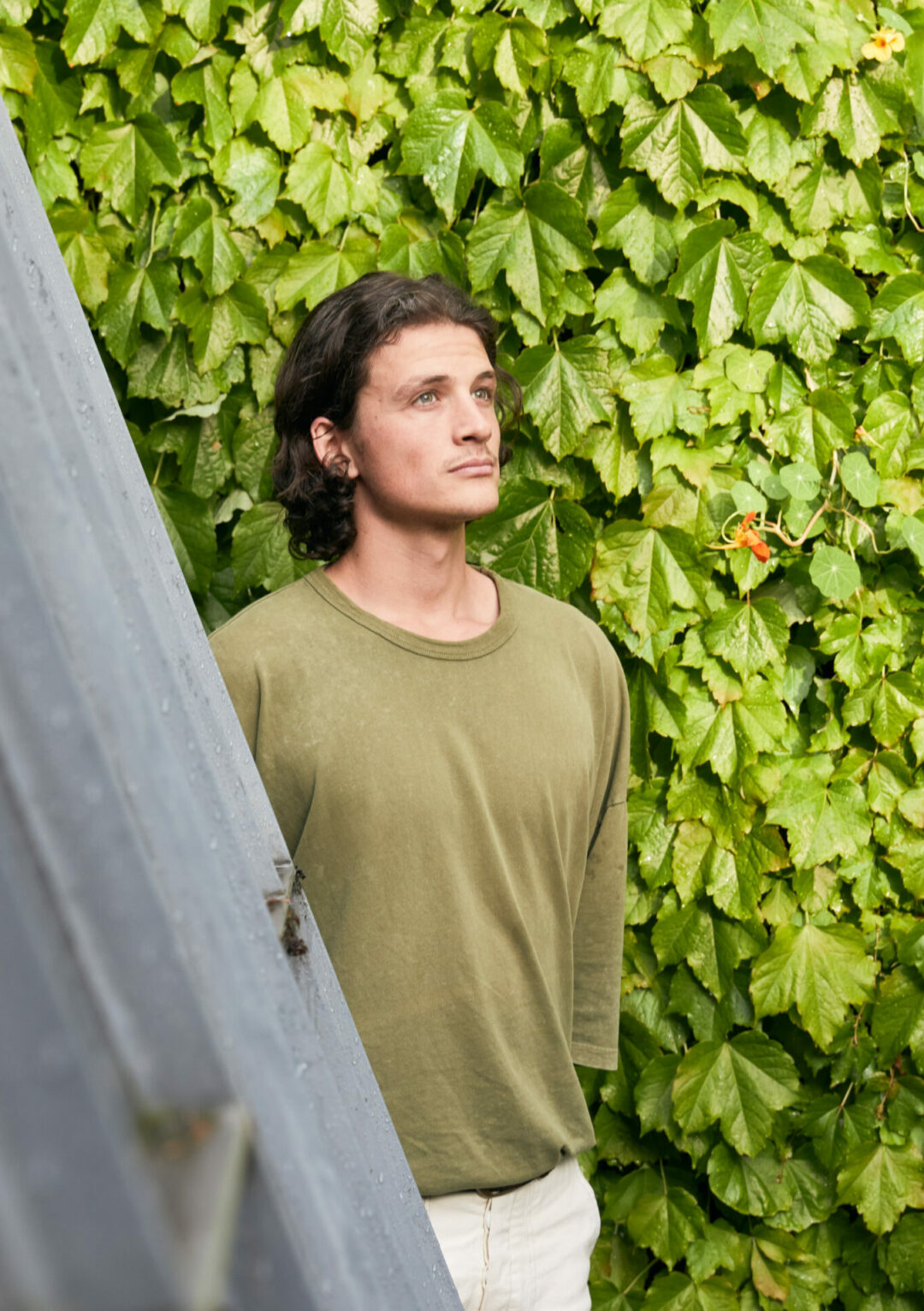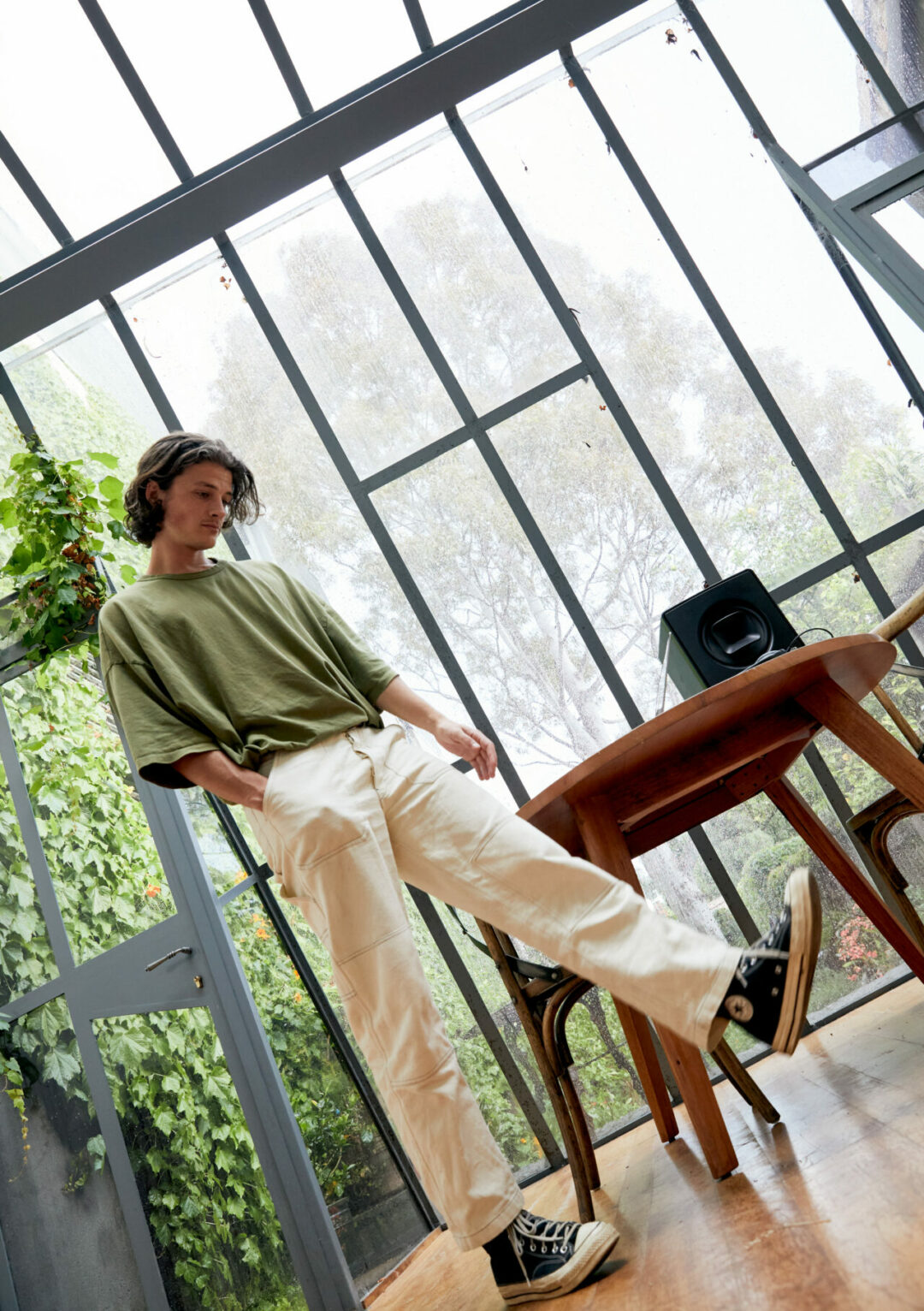 With a production style that is familiar one moment, unapologetically uncomventional the next, Ben has worked closely and developed some of this countries finest up and comers.
Placing great importance on the role of positivity and emotional safety in the studio environment, Ben has the unique ability to make you sound slicker than you ever thought you could while making you feel even better while you do it.
"I try to get into the head of every artist I work with. It's not about what they want to sound like, it's always about what they actually want to say. I really love finding out what that is…"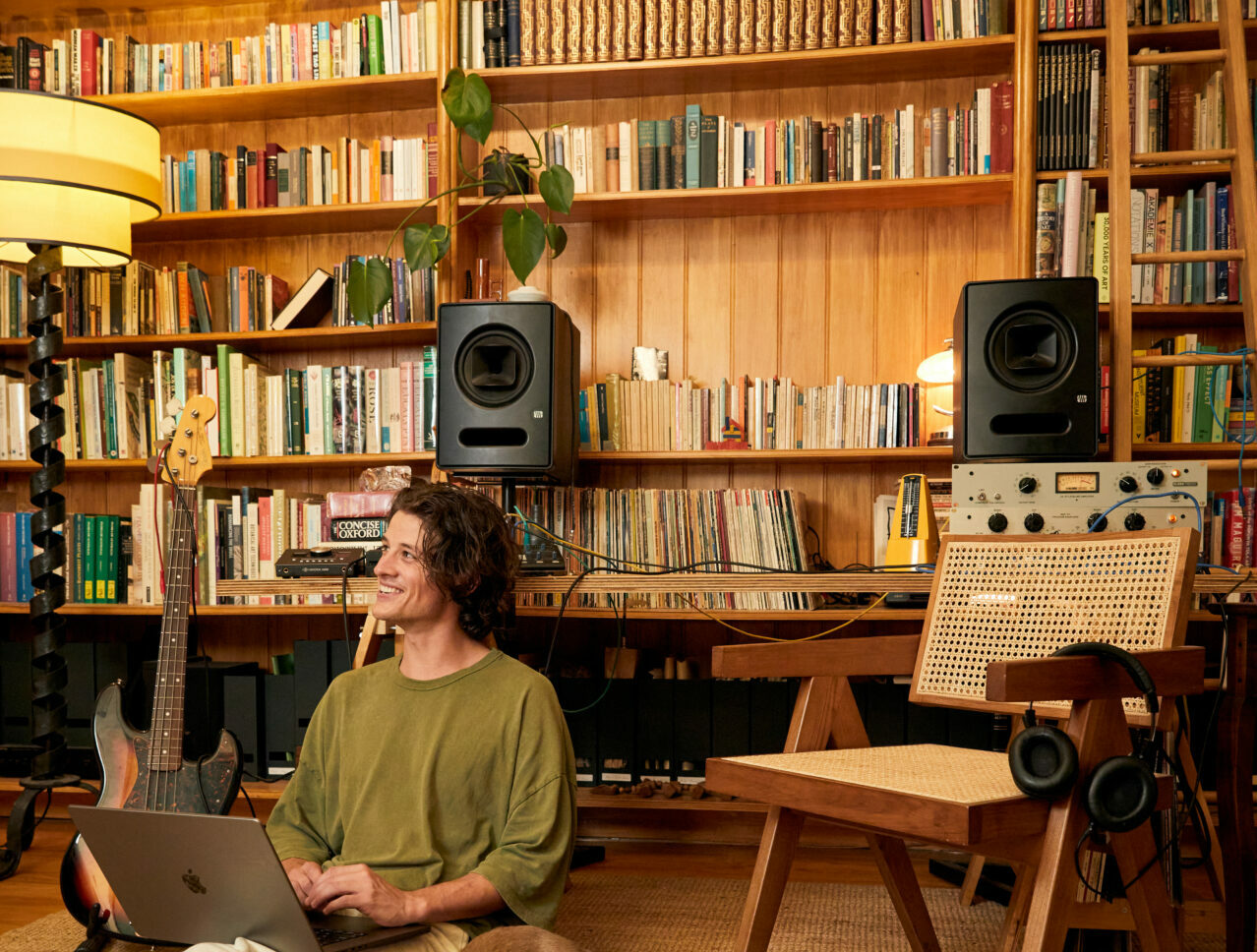 Worked With
Lauren Christy (Bebe Rehxa)
Styalz Fuego (Troy Sivan, Tate Mcrae)